How to put long video on WhatsApp status on Android and how to upload long video on WhatsApp status on iPhone are common questions WhatsApp users who don't want to root their phones or do some tricks that might have underlying side effects ask us every time through chats.
The most popular messaging application WhatsApp has a time limit of 30 seconds for posting a video. There may be times when you want to upload a movie clip, funny videos, or maybe a video song as WhatsApp status but the 30 seconds time limit restricts you from doing so. Here's How to Set Long Videos as WhatsApp Status
Here is how to set a video song as WhatsApp status. You can manually split a longer video into 30 seconds clips in the first status and then post 31-60 seconds clips in the next status and so on. Or you can take the help of third-party applications to automatically split the video for you and post it as WhatsApp status.
WhatsCut Pro
WhatsCut Pro is a third-party application that allows you to cut or trim longer videos into shorter 30 seconds clips. This application automatically converts longer videos into shorter clips saving your precious time and hard work. This application has a user-friendly interface that makes it easy to use for all.
You can download WhatsCut Pro from the play store. This application has good reviews and ratings, and you don't have to worry about your privacy. It is completely safe to use. Follow these steps to add the full video in WhatsApp status.
Step 1: Open WhatsCut Pro and select the 'Video splitter for WhatsApp status' option.
Step 2: Search and select the video you want to share in WhatsApp status
Step 3: Select the length of the video and click on 'Trim and share on WhatsApp' to add the video in WhatsApp status.
Step 4: WhatsCut will automatically cut the video into 30 seconds clips and post them as WhatsApp status.
Using this application here is how to get a WhatsApp status video. Within a couple of seconds, you can split larger videos into shorter clips. Other third-party applications give you the same feature, but this application is best-rated, easy to use, and completes the process without taking much time.
If you want to set long videos as WhatsApp status without downloading any application, then search for online platforms that offer video cutting services and allow you to split any video into 30 seconds shorter videos and upload all the clips one by one on WhatsApp status.
GB WhatsApp
GB WhatsApp is the modded version of WhatsApp and allows you to post longer videos as WhatsApp statuses along with several other features. If you are using the original WhatsApp version, you can use the first method, but if you are using GB WhatsApp already, you don't have to download any application.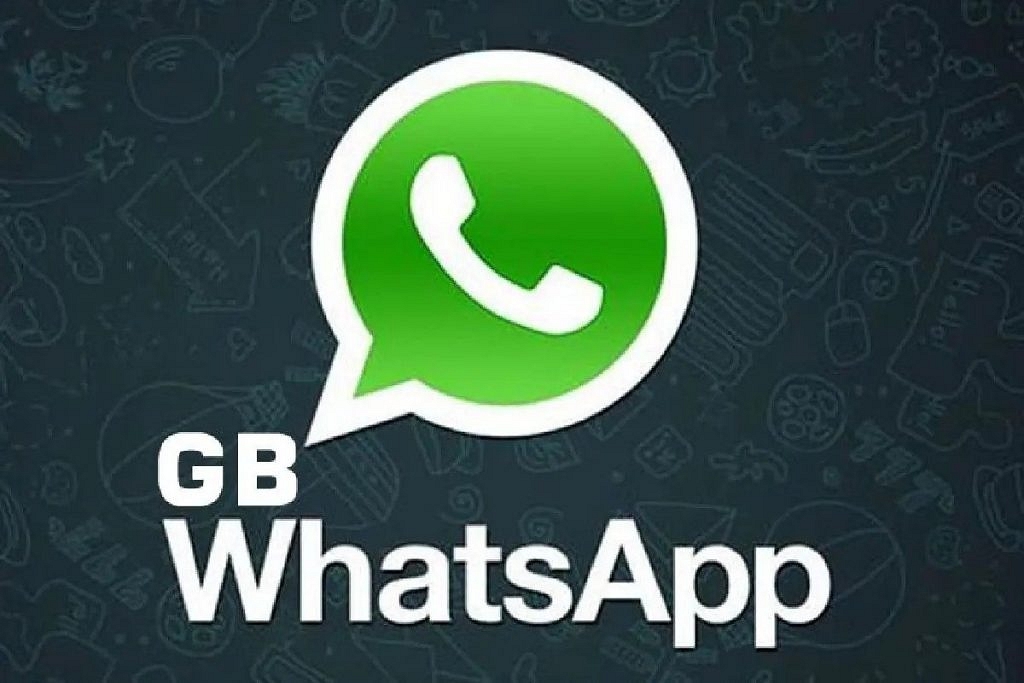 Using a modded version of an application must be avoided as it increases security concerns, and your privacy may be at risk. To use this feature, go to GBWhatsApp settings and remove the video status limit. You can even increase the document size limit and media size limit.
Note: GB Whatsapp isn't an authenticated version of WhatsApp and the company is strict with its policies against using this app. WhatsApp will ban the accounts that have registered on the GB WhatsApp app. Therefore, it is advised that you use the authentic version of WhatsApp instead of GB WhatsApp.